Greenhoose provides a range of facilities to make your stay even more enjoyable: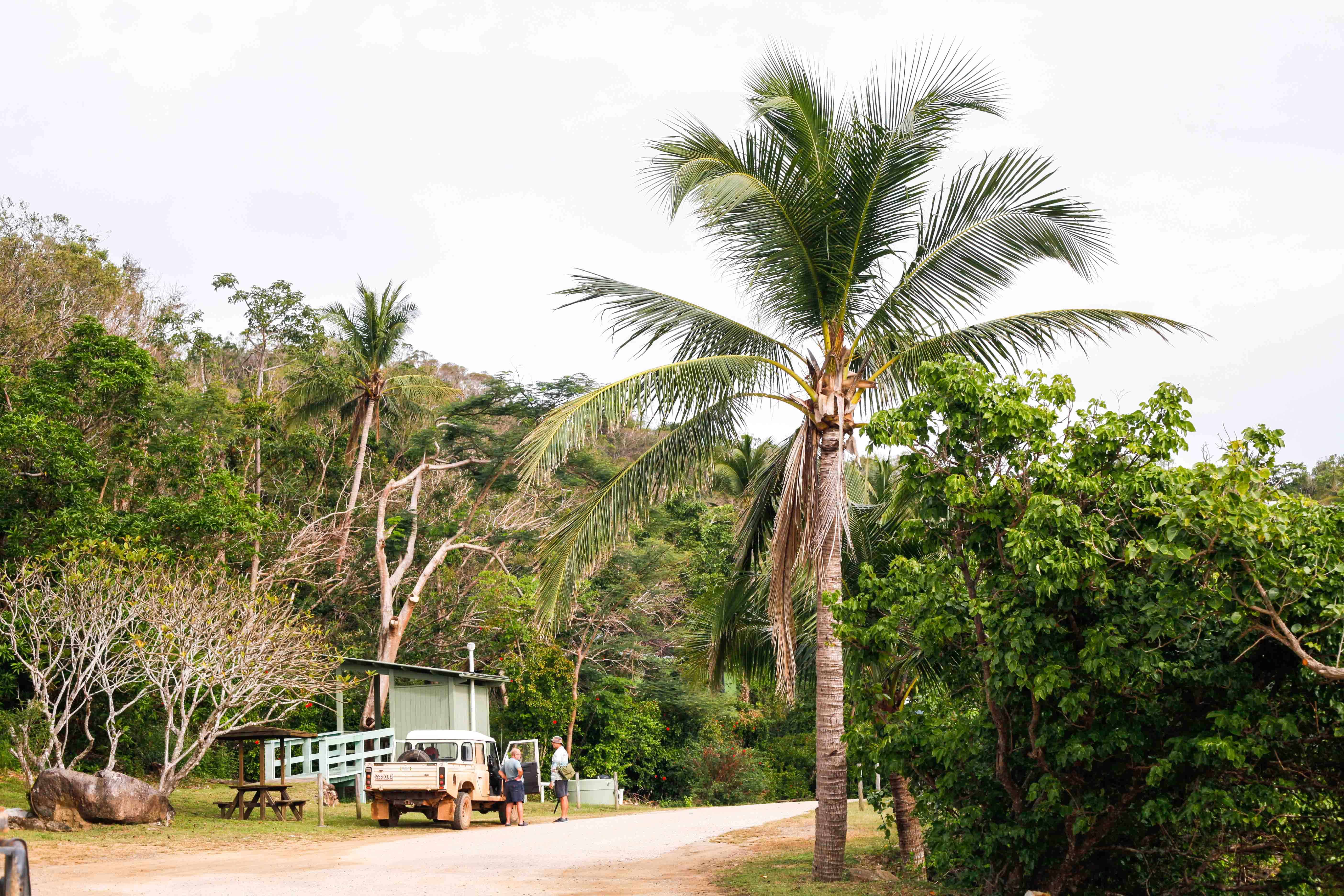 Greenhoose offers a shuttle service from Lockhart River Airport and Portland Roads upon request. Ideal for travellers flying into the Lockhart River Airport, this trip takes approximately 10 minutes and costs $40 which includes pickup and return. For those sailing into the bay at Portland Roads and looking for local accommodation, this scenic drive takes approximately 45min and costs $135. Due to the infrequency of shuttle services, we do not have a scheduled timetable for trips but this enables us to be flexible with times. Reach out to us before your stay as booking in advance is essential, and we'll organise a service tailored to you.
WhY Our Customers Keep Coming Back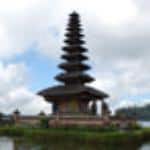 Pat W
The Local Experience
"The owners of this wonderful venture are hosts in every sense of the word. They're proud of what they've created and justifiably so. You'll get an authentic slice of local experience when you stay, and their home-cooked meals are a delight"
WhyNot61
Excellent Hospitality and Great Birdwatching
"I recently stayed at the Greenhoose for four nights in early October 2018. Although the room was small, it was clean and comfortable with A/C and tv. Meals were served family style on the covered porch and were plentiful and delicious. I especially enjoyed the locally caught, chilled prawns. The hosts and their family members were all very welcoming and eager to share their knowledge about Cape York. Finally, the birdwatching on and around the property was fantastic. Thank you for a great Cape York experience."

RobynLJ
What a gem!
"We were very surprised by the Greenhoose. We expected "rustic" from the website but received one of the friendliest stays we have experienced in remote accommodation. The staff are so friendly. The price is very reasonable. The facilities are really good. There is a very comprehensive kitchen if you bring your own food but meals can be purchased."