For all your 4WD, Caravan, Boat, Trailer, Car, Shipping Container, Plant and Machinery relocation needs.
Cape York & Far North Queensland Tilt Tray Transport & Towing
Lockhart River Tilt Tray operates from "The Tip" to Cairns helping anyone from the most avid traveller to the true blue local.
Lockhart River Tilt Tray is fully insured and available for private, insurance, contract works and vehicle recovery.
We are able to carry 15-ton loads on an 8.0m long by 2.5m wide tilt slide deck.
We provide transport for:
4wds
Caravans
Camper Trailers
Boats and trailers
Plant and machinery
20-foot pallet wide shipping containers.
Tilt Tray Transport or Towing Quote
Get pricing and further information on Tilt Tray transporting and relocation
Tilt Tray Transport & Towing for the following areas:
Aurukun
Archer River
Bamaga
Bramwell
Cairns
Chillagoe
Coen
Cooktown
Hope Vale
Lakeland
Lockhart River
Moreton Telegraph Station
Mount Molloy
Palmerville
Port Douglas
Wepa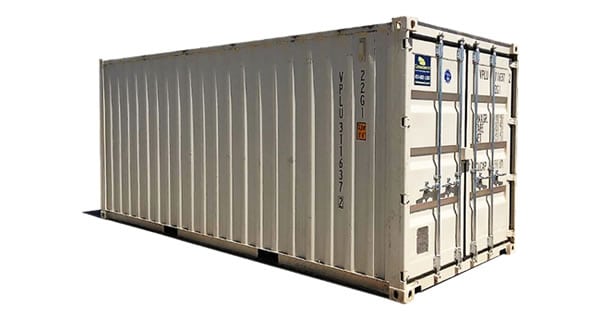 Shipping Container Transport
Plant & Machinery Transport
Contact Us For More Information